Our collection of awards and certifications reflects our world-class work for clients who value quality craftsmanship, as well as a culture that encourages personal and professional excellence.
2017 Bonstone Materials Certificate of Achievement

Building Restoration Corporation is always pushing to improve and utilize cutting edge technology and techniques to best serve our clients. A team from BRC recently attended a construction fabrication and restoration product training by Bonstone Materials Corporation. The team was trained how to use Bonstone's newest line of construction adhesives for stone and masonry repairs. This training provided BRC with another resource to complete masonry repairs that will not only blend seamlessly with the existing stone, but will be strong enough to hold up for years to come.
Enger Tower – MC&MCA Honor Award for Excellence
Building: Enger Tower
Location: Duluth, Minnesota
Award: Honor Award for Excellence in Concrete Design & Construction
Awarded By: Minnesota Concrete & Masonry Contractors Association
Category: Masonry Restoration Out-State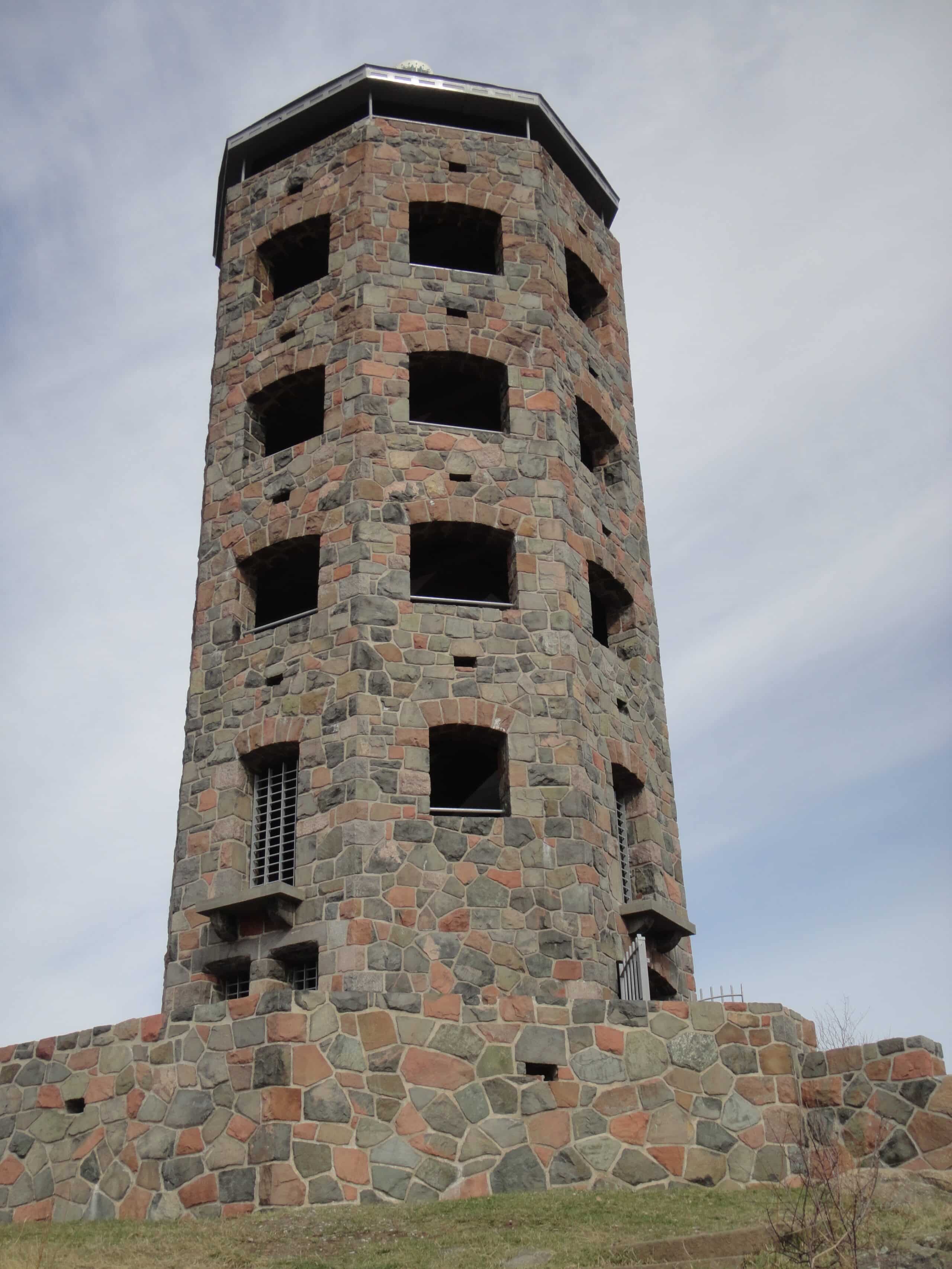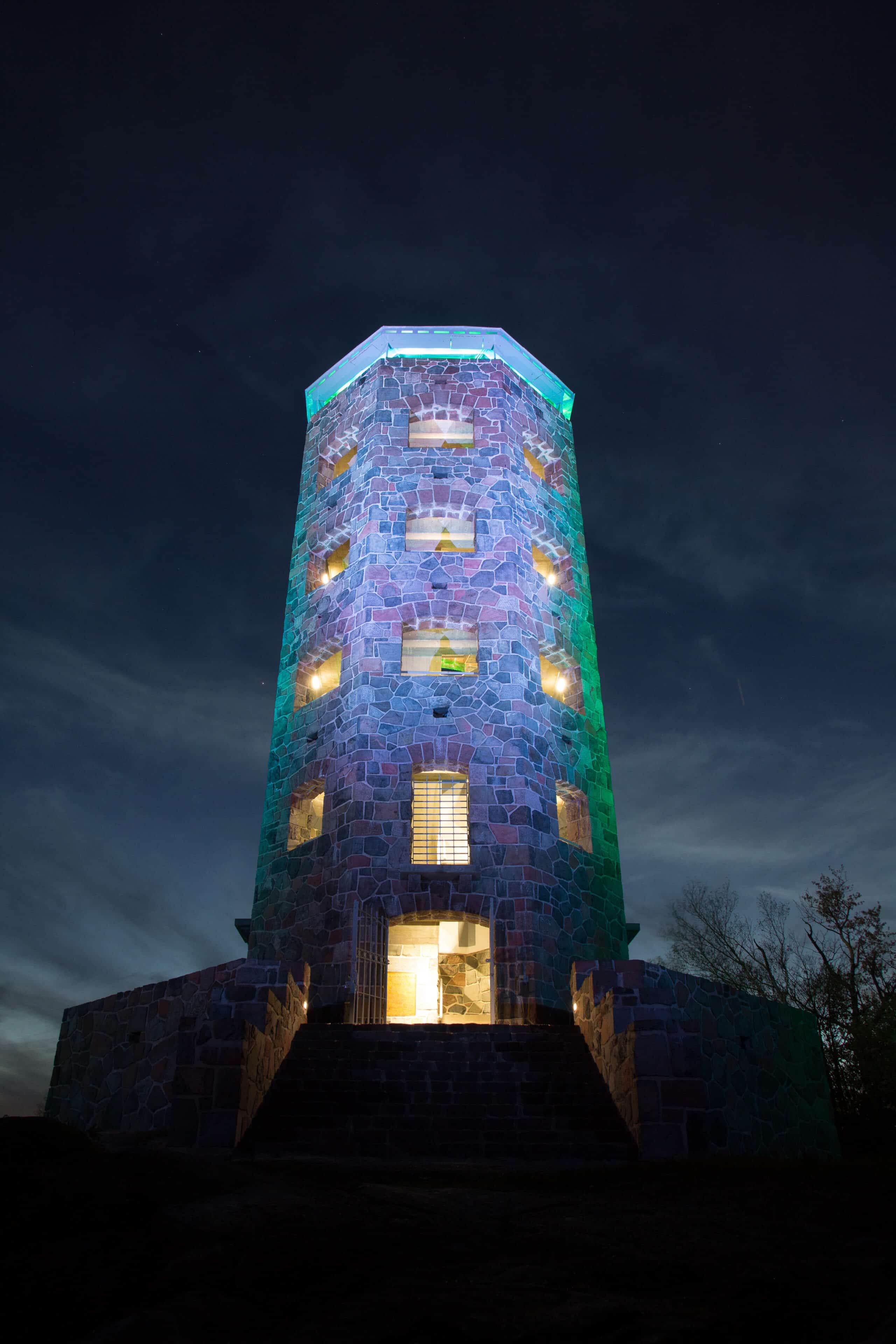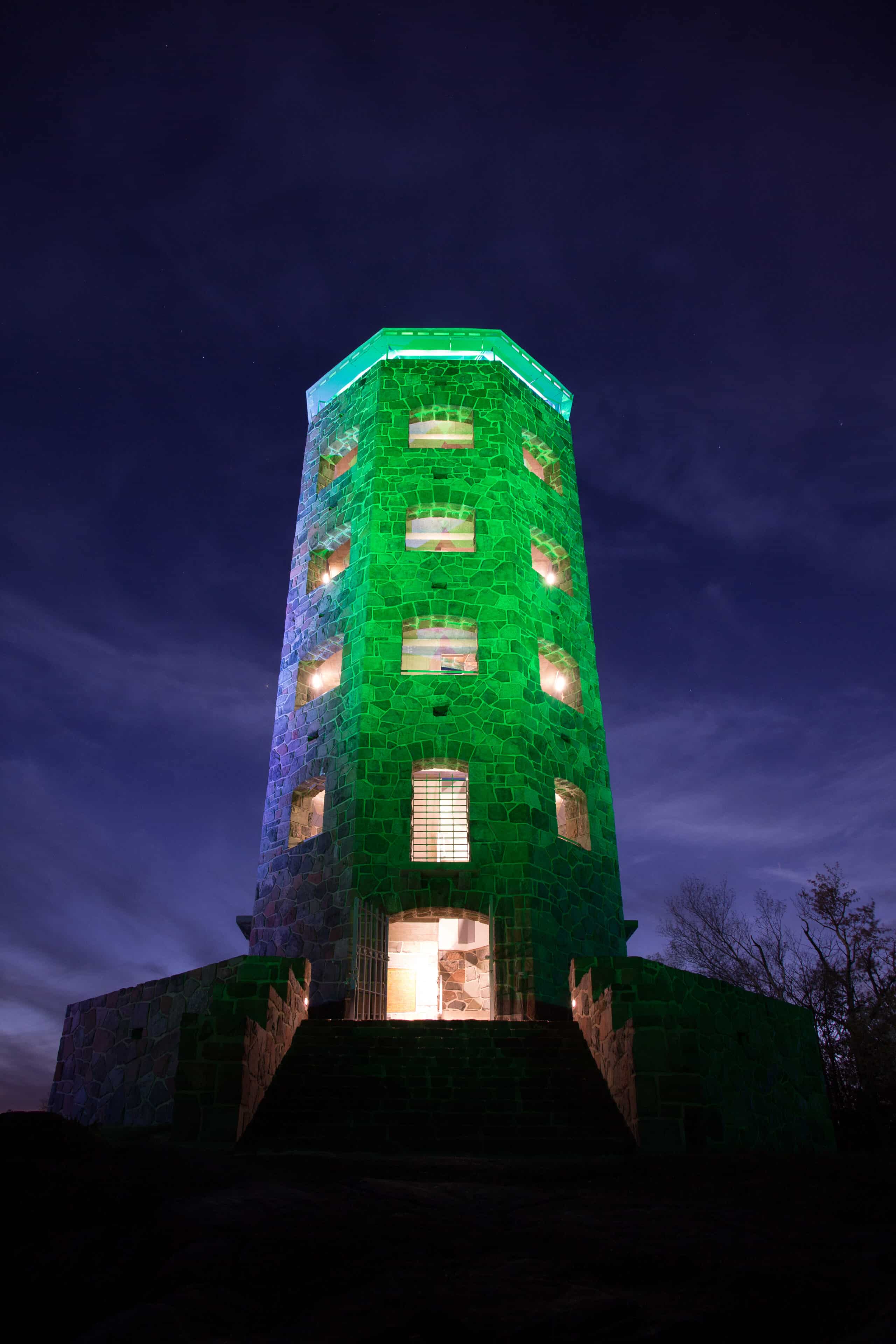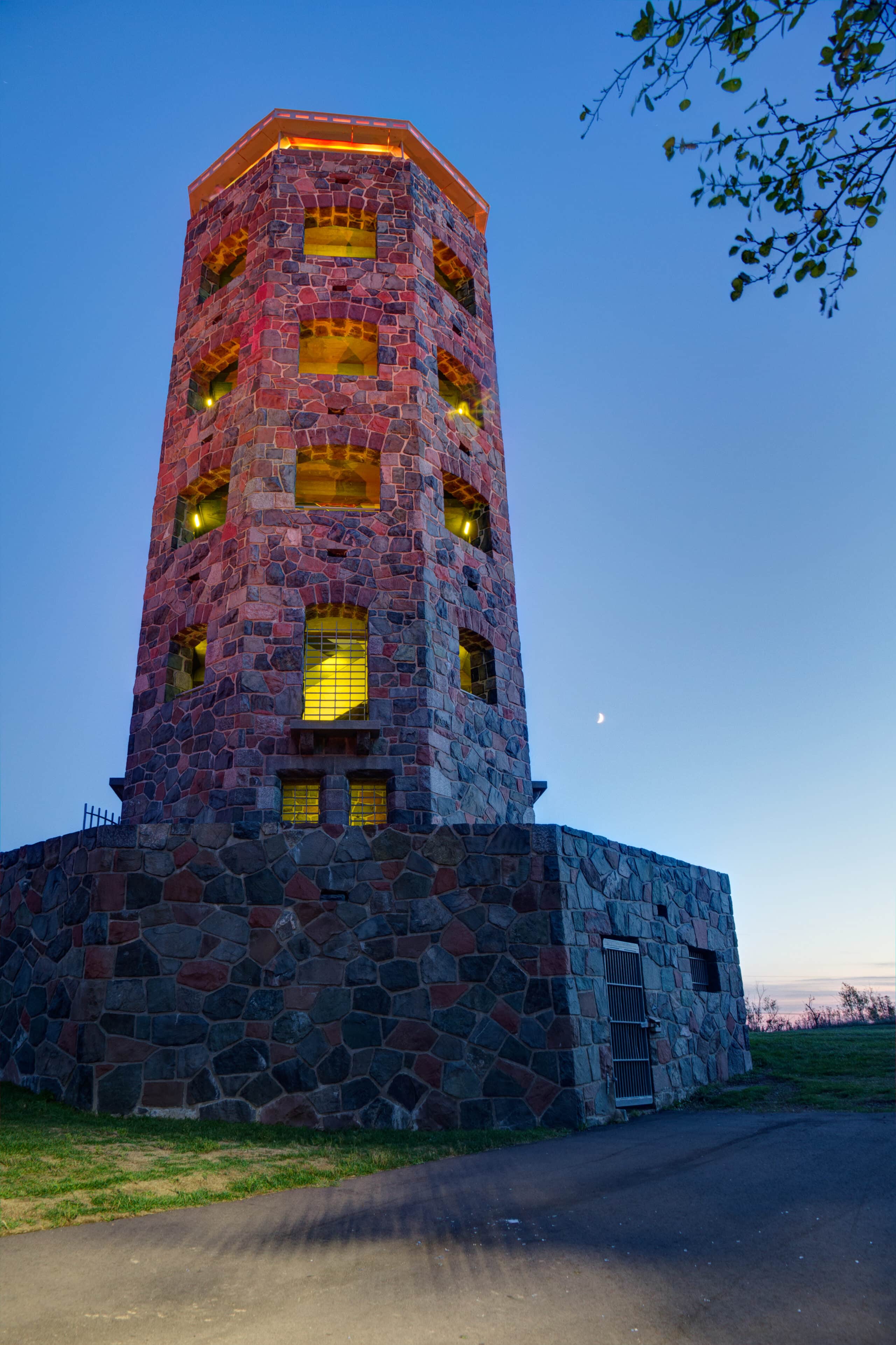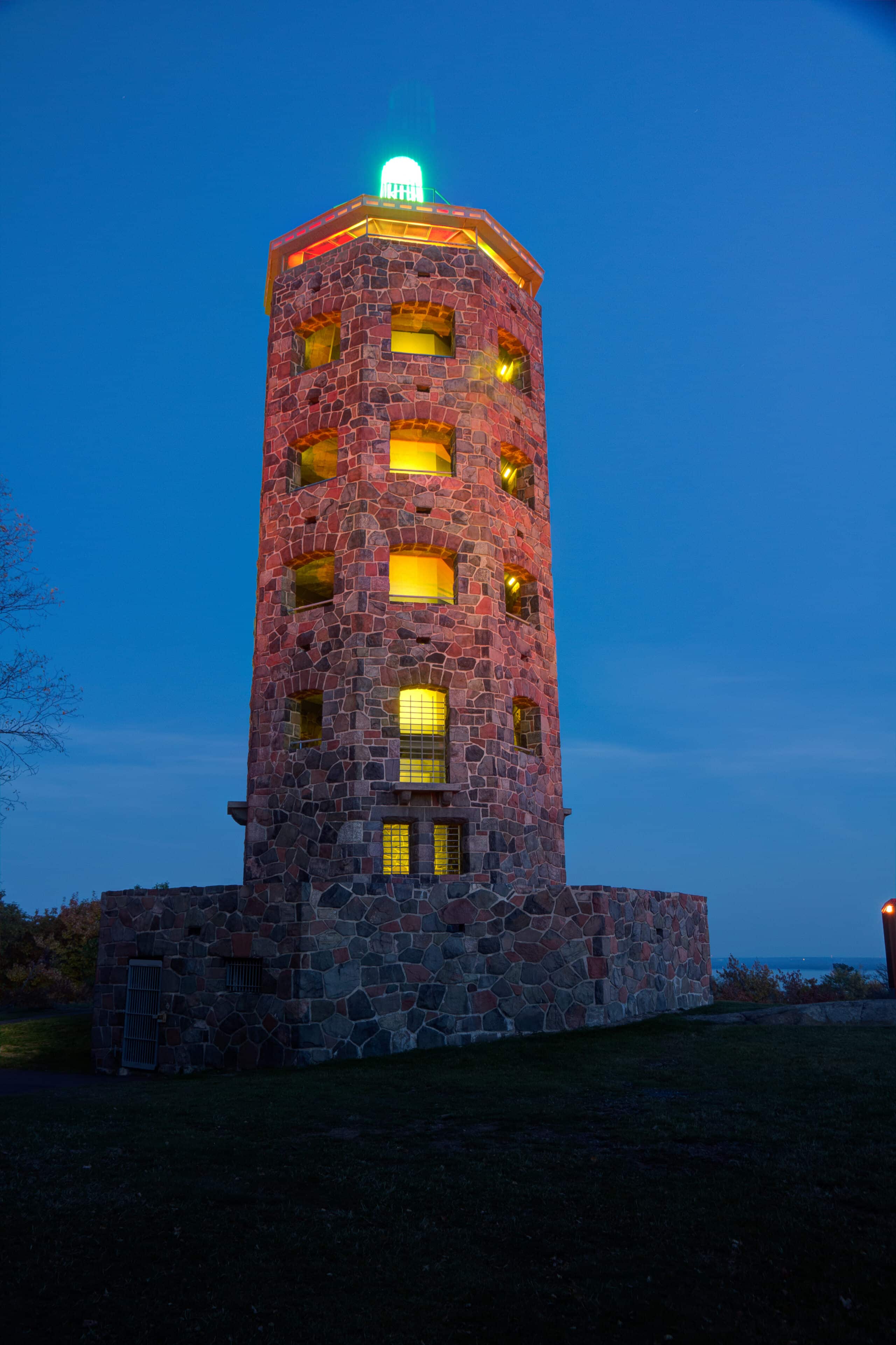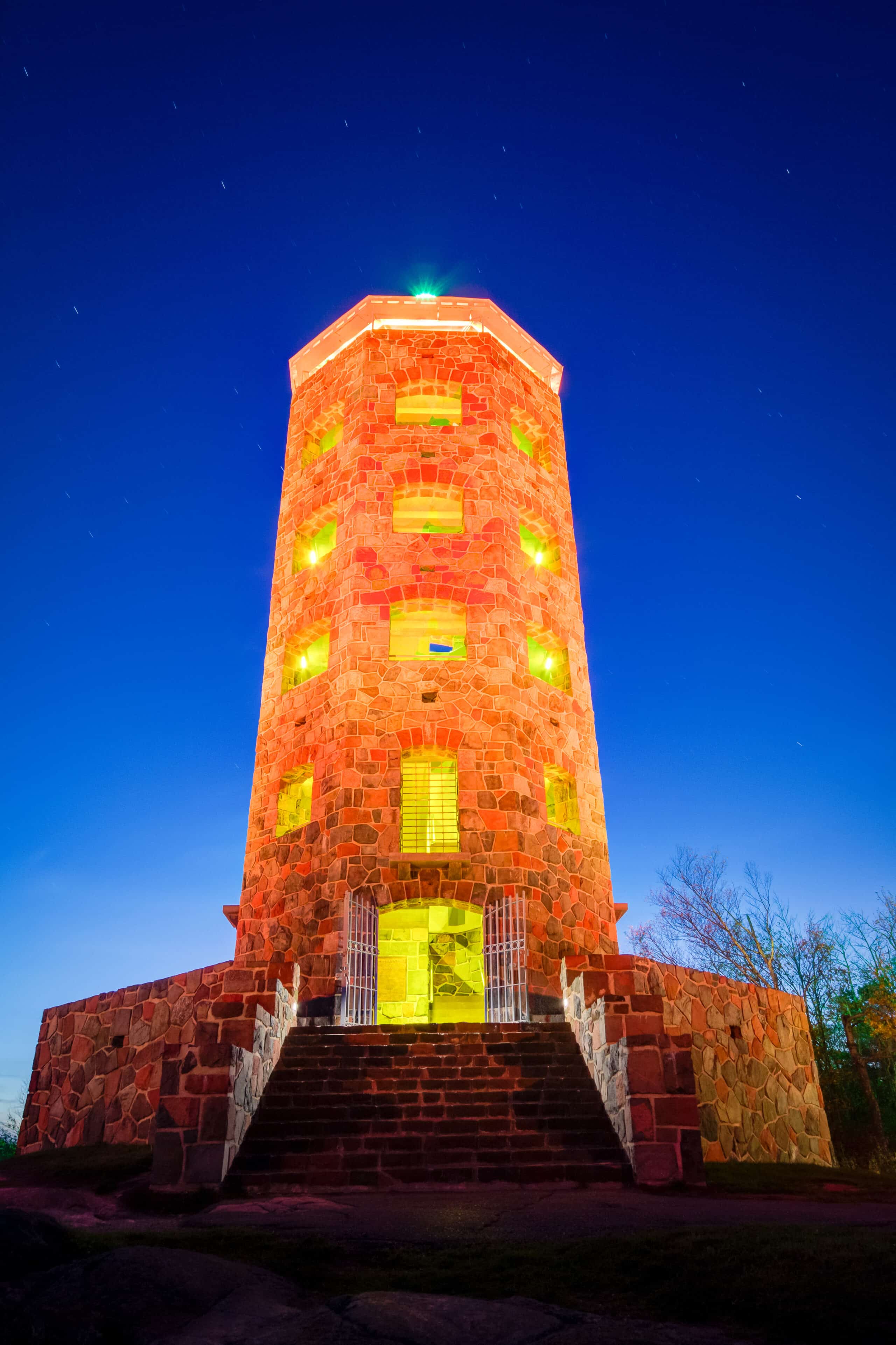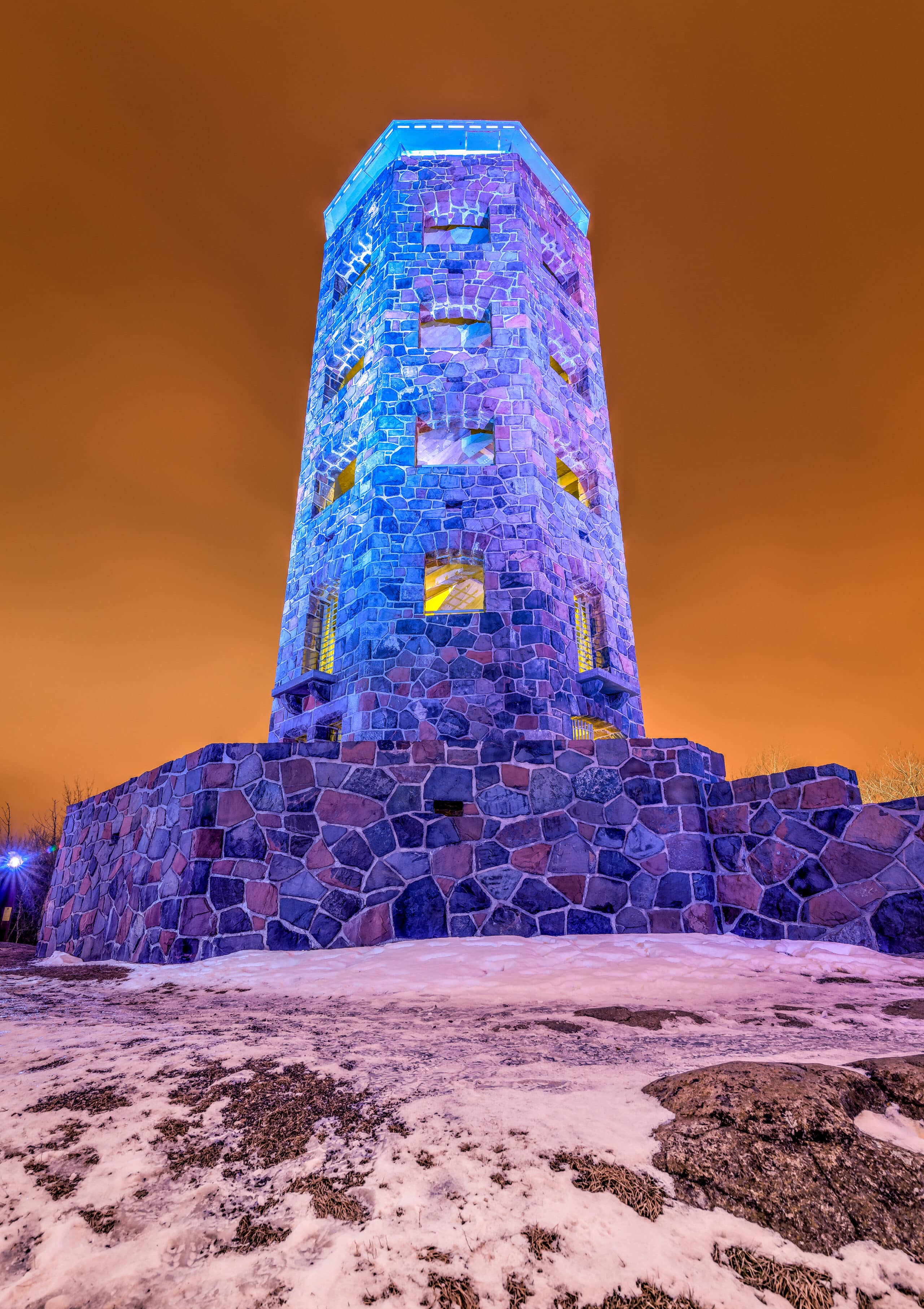 Building Restoration Corporation (BRC) won this award for the restoration of the historic, national, and state landmark of the six-story Enger Tower in Duluth. This restoration required 100% interior and exterior tuckpointing, concrete repair, balcony repairs and replacement, façade cleaning, and a substantial amount of stone replacement, as well as miscellaneous steel work, plaster repair, and painting.
BRC recognizes the hard work of its Senior Project Manager John Felton and the hard work of his crew. BRC would also like to recognize the efforts of Architect Phil Waugh of Collaborative Design for his work with this project.
James J. Hill House – Award of Recognition
Building: James J. Hill House
Location: St. Paul, Minnesota
Awarded By: St. Paul Heritage Preservation Commission & American Institute of Architects – St. Paul Chapter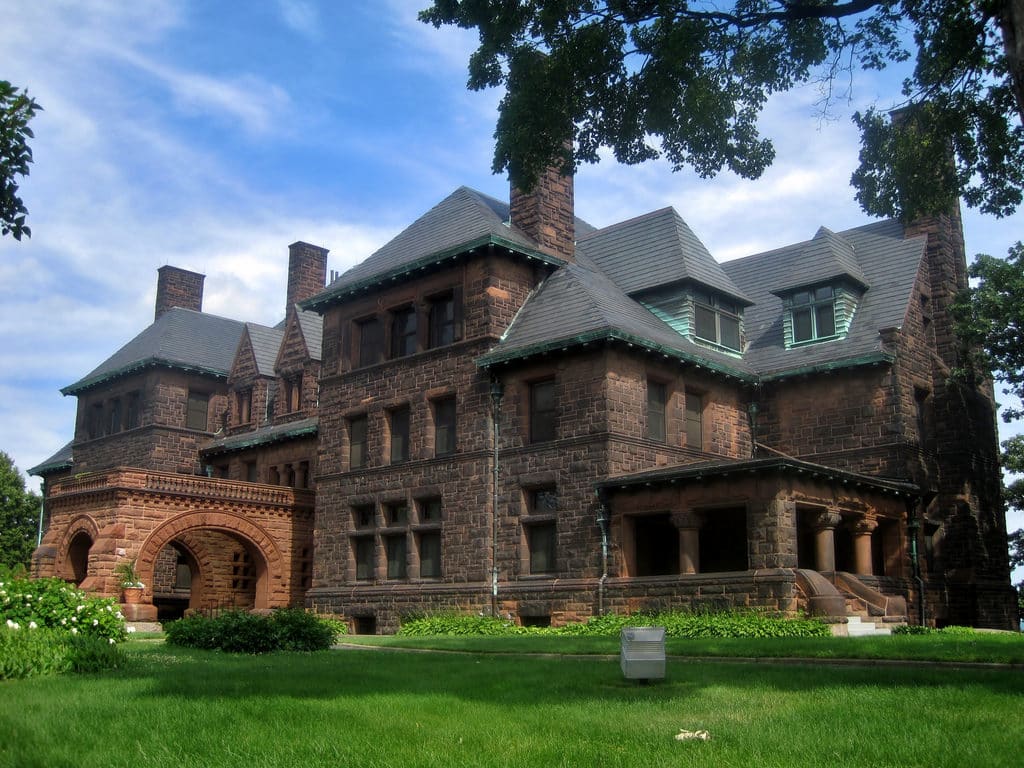 The scope of this project involved both brick and stone work. Major stone removal, replacement, and patching work were also completed. Ten large stone railings were replaced and reset and over 4,000 square feet of tuckpointing occurred along the house and adjacent wall structure. The project required complex scaffolding in efforts to reach a hard-to-reach wall over a steep stair well.The project restored one of the most historic structures within the state of Minnesota, located in the major downtown, residential and historic area of Saint Paul. This historic site remained operational and open to the public throughout the project.